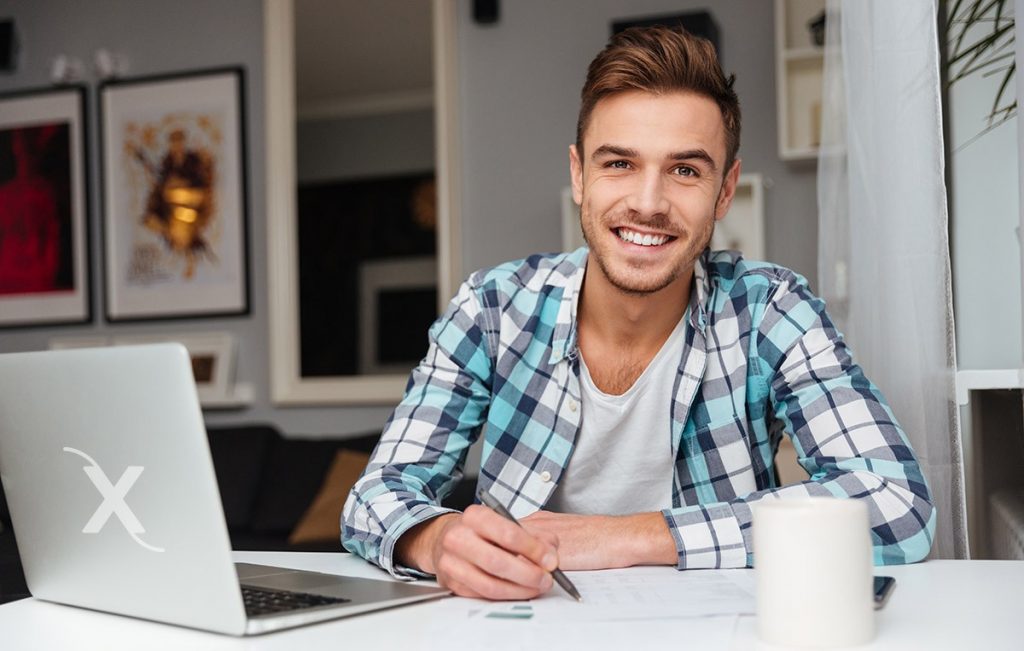 Add stories to your website like you do on Instagram or Facebook
Google is not far behind in the field of stories and videos. Now, thanks to a plugin that you can install in WordPress, it allows you to record short videos that last 24 hours on your site, just like it happens on Instagram, Facebook and WhatsApp.
What's good about stories?
First, they generate engagement, which means that they serve to further promote the participation and loyalty of your customers.
Both on your website and in any other social network where they exist, not using them means complicating your sales work.
You can generate expectations about a new product or launch, talk to your audience, give exclusive previews and promotions for all who, if they see them, etc.
Why should I install them on my site?
In short, so that they find your site easier and generate even more followers.
Stories will help you appear within the suggestions of other searches, even if they did not type the exact name of your business.
As part of an SEO strategy (organic positioning strategy) it will be essential and functional.
Where exactly are you going to appear?
-In general searches, not only will you be able to read, but there will be a small video that attracts more attention and increases the chances that they will click on your site just to see what it is.
-In the grid view or the grid view, when you open Google Search
-In the image search, it will not only be images, it will not be necessary to go to the videos tab to observe them, in addition to that in the carousel mode they will also be placed.
Why is it a good idea to do stories on my site and on any other platform where it is allowed?
-They are easy to do, something that hooks a lot is that they are casual, everyday and in a way, authentic.
Yes, you can choose to upload more elaborate stories, but with templates or the help of a professional designer it is easy.
-They are edited very easily, you will be able to add texts and links to personalize it even more and promote your brand.
-You can send traffic to another site, if you want them to buy certain products for which they give you a commission or visit your social networks and vice versa.
-It is measurable, like almost all the efforts and platforms that exist, you will be able to see how many people see your story and their general profile.
-They are fast, you are not sharing information that you prepared last week, you keep up to date with the talk of your audience.
-You use the power of storytelling, a story wins twice as much because it relates almost immediately to our feelings and experiences.
And finally, but for what you will surely decide if you were thinking about it …
-You can monetize the stories, just as your website is monetized by letting Google put ads there, or on your social networks when you collaborate with another brand, these stories will have that flexibility.
-They allow you to leave the content of your stories for as long as you want, if you save them, as well as on Instagram, you can create a folder where it will always be available.
How to create good stories?
-Use titles with keywords
It is another point on your website that you have to position, so we recommend that you use keywords in your titles.
-The texts
The same applies to the general texts that you are going to add. Use long and short keywords to rank quickly.
-The recording
For stories, always record with your phone vertically, they fit better in the format, an extra tip that not everyone follows, but if it generates more minutes of playback is to add subtitles. Surely you yourself have been in places where you can not hear anything with a speaker and you do not have headphones, adding the written dialogue generates more followers.
-More image, less words
The stories are fresh and fast content, please don't add a lot of texts, that's why using keywords is so important, because we don't recommend that you write paragraphs of information. Designing a good copying strategy is ideal at this point.
-The links
Add at least one destination link, take advantage of the fact that you can bring traffic to other of your platforms.
How can I start uploading stories to my website?
1 Create your website
It is the most basic, but without a website there are no stories. This is the time for you to migrate your business to digital.
2 Create your site in WordPress, because so far only with this page you can install them.
3 Install the plugin, which is basically the software or tool that sticks to your site and makes it possible for you to upload stories.
4 Create a strategy, to generate all your content we always suggest that you create one, stories will not be the exception.
In conclusion:
The world of the internet and technology advances very fast, to keep your business alive it is good that you adopt the trends and accommodate them according to your needs or your type of business.
We believe that not everything is suitable for everyone, but in general, stories for your website are another tool to sell and attract traffic, that is, more possibilities for new people to know your brand and buy from you.
START NOW!
Get inspired by the stories that other brands upload to Instagram or Facebook.
Start using the stories on social networks so that you become familiar with the content that is there, how it is uploaded and what your audience is most attracted to there.