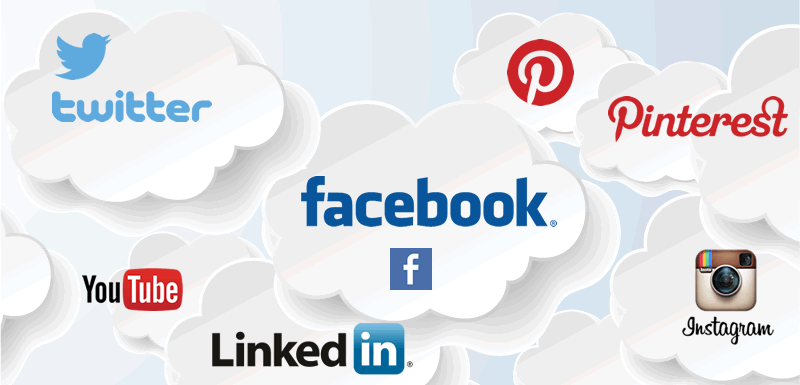 What is Digital Marketing?
It is the planning and implementation of marketing tools in digital media.
What are Social Networks?
The well-known Social Networks (social media) are the tools available to the Internet user that allow sharing resources such as content, images, audio, video in real time and on multiple platforms.
Why are they important?
Social networks allow us to interact with our customers in real time in relation to our products, advances and news. They allow us to get closer to the users of our services and products and receive feedback.
According to the AMIPCI 2016 study in Mexico the Smartphone is already the first device to access Social Networks.
Using the "Social Media" a company can take action due to a problem, offer advice and support and as it is easily recommended, social networks can allow our communication to go viral and reach more users.
Contact us to create a social media strategy for your company