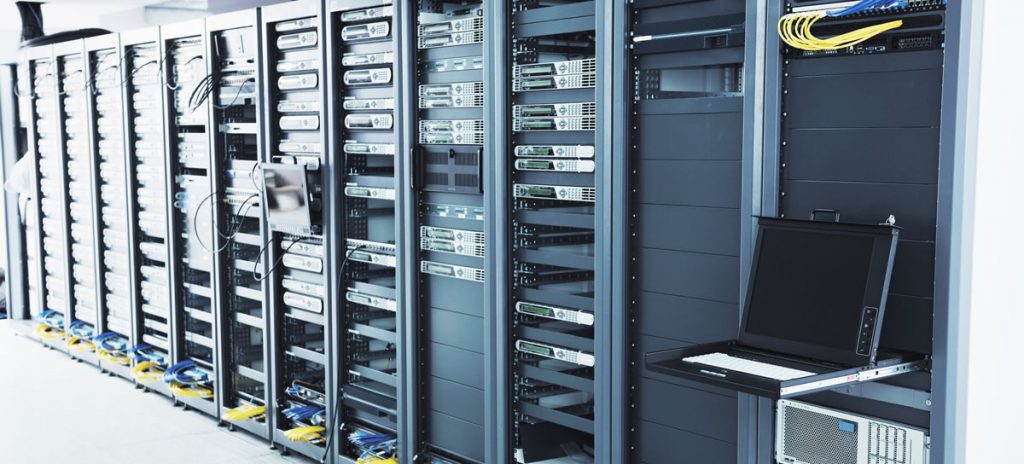 Web hosting with AntiVirus Filter and AntiPhishing
Todos nuestros planes de hospedaje web cuentan con software Antivirus y Antiphishing instalado por default en cada cuenta de correo de cada dominio y cada cuenta de correo en los servidores Bioxnet.
Esto permite mayor seguridad en la recepción de correos maliciosos. Al recibir un correo con virus detectado simplemente se elimina y nos envía una notificación de intento de virus o intento de phishing.
¿Que es Phishing ?
Es el término que se ha creado para esquemas fraudulentos para obtener información personal y bancaria de usuarios en internet a través de falsear sitios de bancos o instituciones de crédito reconocidas. El estafador envía correos a sitios muy parecidos a portales bancarios o de pagos solicitando al cliente entrar con usuario y contraseña para "actualizar" sus datos. Al usuario al escribir sus datos, estos son guardados en bases de datos para robo de identidad o algún otro esquema de fraude.
Ejemplos sitios de bancos, sitios de pago como paypal, etc
Se presente en formas de correo electrónico y msn messenger.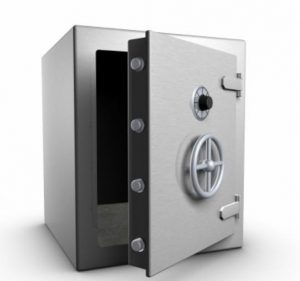 Sugerencias:
No considerar correos electrónicos de bancos.
Teclear siempre la dirección del banco y no usar la que ofrece un correo o una pagina (ligas o banners).
Utilizar un servicio de hospedaje web con filtro antivirus y filtro Antispam
Verificar la identidad del que envía un correo (lee este artículo: Como detectar un correo falso )